Professional Web Design Miami
Over ten years of experience and more than 300 satisfied clients attest to our work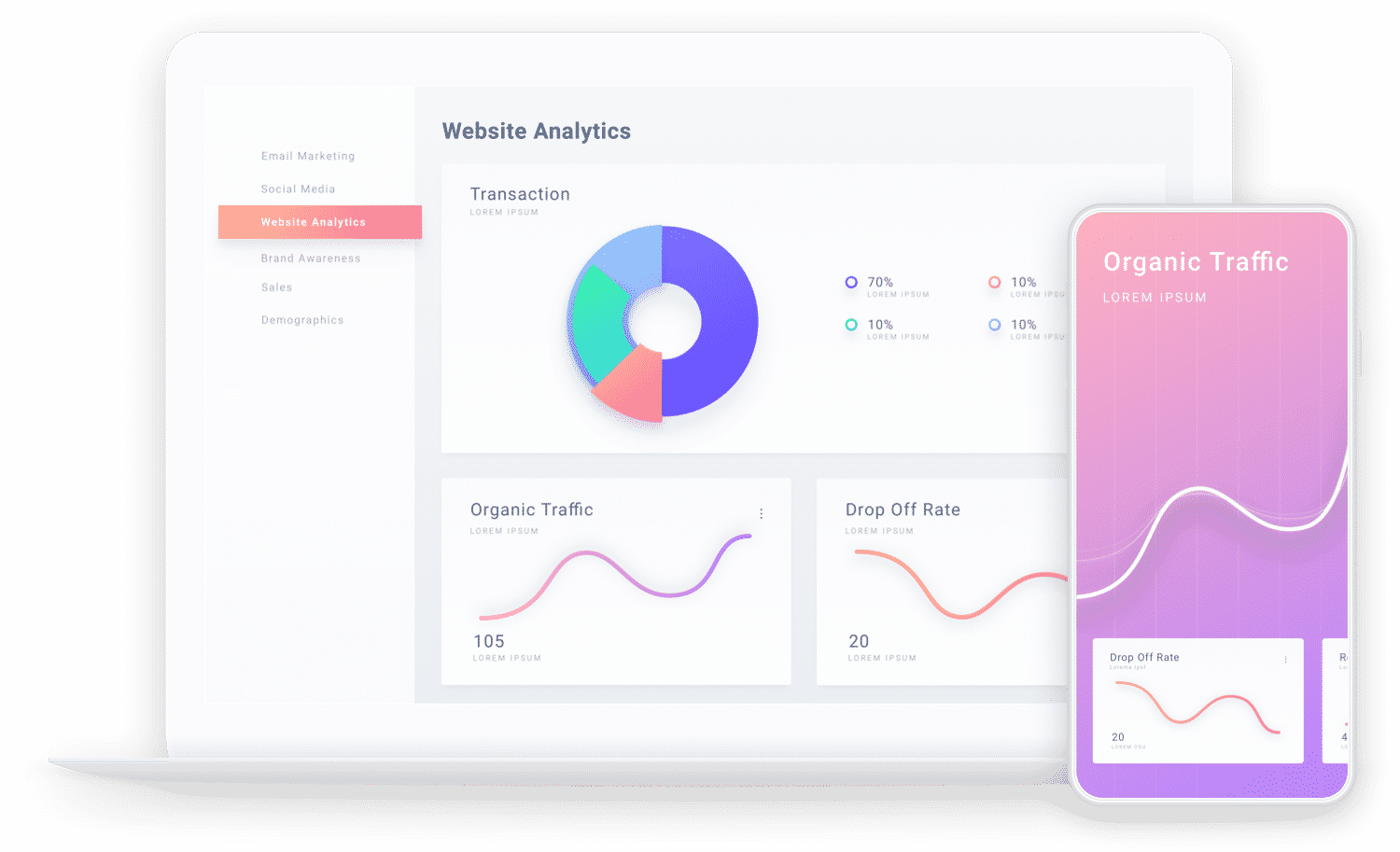 Attractive and Functional Web Pages
A web page opens a window to the world. It is your business opened 24/7 for potential clients 365 days a year.
We take each project very seriously. It has been our key to success.
For this reason, we focus on developing web pages with high quality standards and leading edge functions.
Benefits and characteristics that your website will have
Web Architecture
You will have your own home, gallery, contact information section, news blog or corporate notes, and more.
Social Network Module
Your social networking profiles will be on the portal web to be followed and enhance the engagement.
Web Analytics
You will know the quantity of people that visit your webpage all the time and the time of the day you have most traffic coming in.
SEO
Your web page will fulfil the highest standards and it will be ready for positioning in search engines such as Google, Bing and Yahoo.
Writing Consulting
If you do not know what to include on your webpage, we will give advice about how to elaborate texts. We will teach you how to display your business in an interesting way.
Support 24/7
24 hours a day, 7 days a week. We will make sure your website is always available and without errors.
Certified Security
You will count with SSL cryptographic protocol. All your information and visitors' will be always safe.
eMail Marketing
We can set your subscription companies to sign up with their emails when they visit your website and program automatic responses.
Luis Guerra
Digital Project Manager & Web Analyst
Systems Engineer with over 10 years of experience working on online projects.
Jose Huertas
Graphic Designer
Graphic Designer & Audiovisual Producer with over 6 years of experience in the events field and artistic projects.
Sebastián Mora
Publicist
Publicist with over 6 years of experience in the BTL market and brand launch.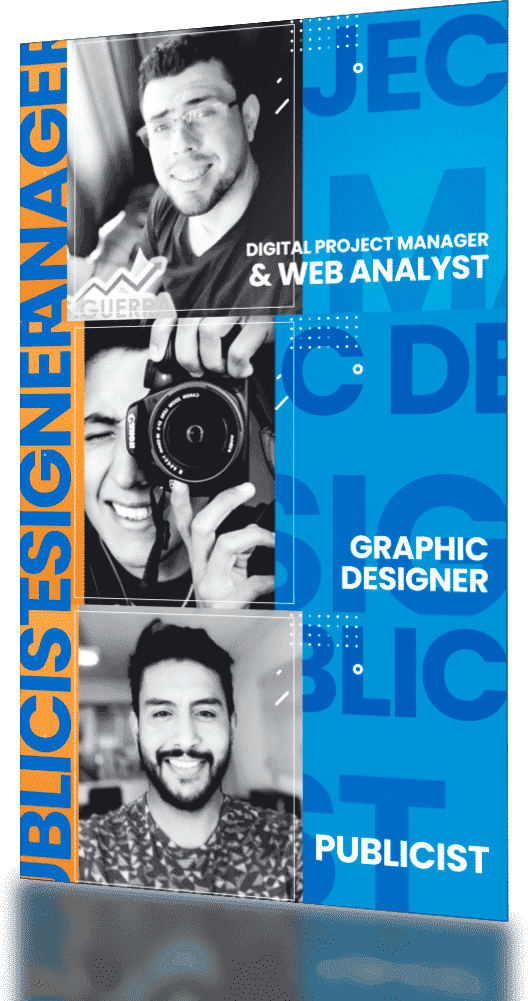 Some clients have entrusted their corporate webpages to us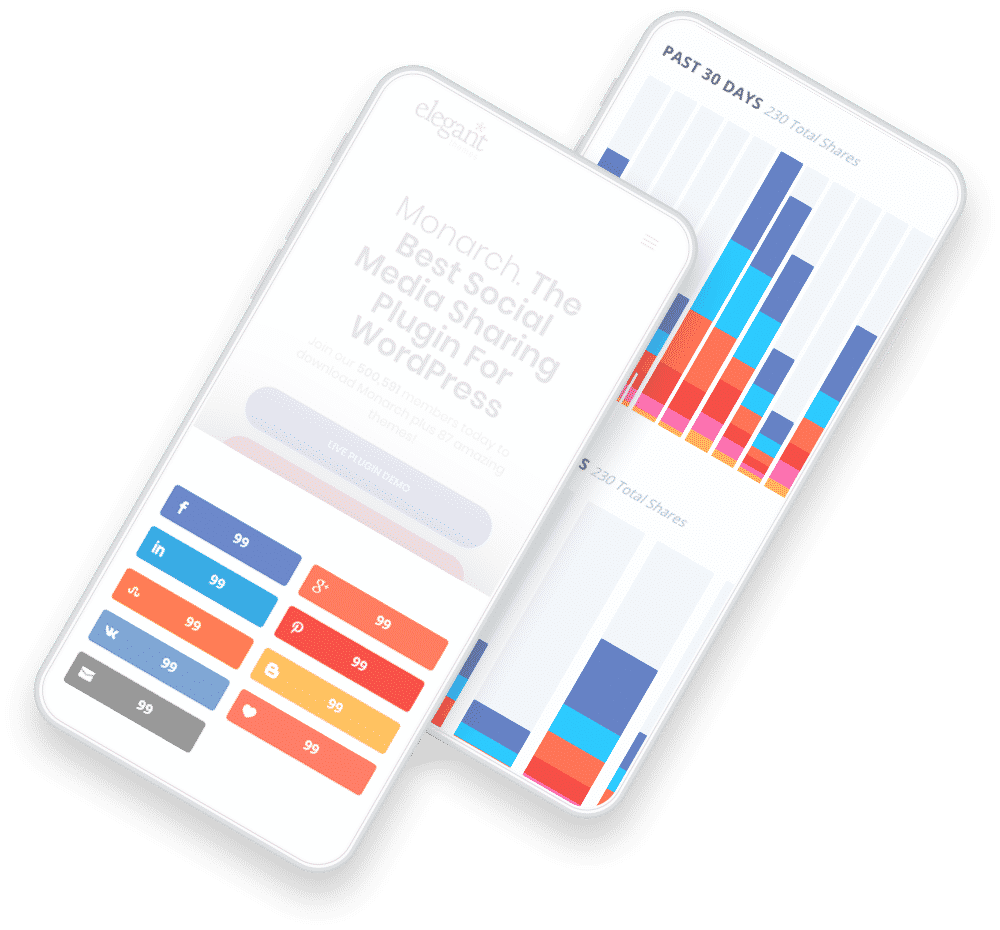 Dynamic web pages which are adaptable and compatible with mobile devices and tablets
A responsive web design is the one that allows your website to adapt to any screen regardless of the device from which it is viewed. Either from an Android cell phone, iPhone, tablet, or any size of desktop computer. From mini laptops to those with large high-definition screens; just by entering the Internet Domain.
Who finds it essential to hire a web design agency?
If you are a lawyer, doctor, engineer, or any other professional who wants to increase your goodwill and get more customers.
If you are an entrepreneur who is into trading and has an SME, shop, warehouse, or store. It is mandatory to increase your sales.
If you are part of a public or governmental institution that is required by law to have one.
If you offer technical or consulting services and you want the world to know about them!
Web Design Companies and Agencies
Therefore, if you are looking for web design companies, allow me to formally introduce myself…
I have more than 10 years of experience not only as a web developer, but also as a SEO expert, in which I have managed to master a lot of SEO techniques.
I am not only able to create an elegant design, but also an eye-catching one with a great user experience. Whoever visits your website will feel confident about reaching out to you to purchase your services or products.
It is not easy to achieve it. There are many people who have a dedication to this, but few are the real winners.
If someone has developed your project and you noticed that it is really difficult to get in touch with new clients. Days, months and years go by and you have never sold anything. Even worse, you don't even appear on Google when the name of your brand or company is typed… I am really sorry to tell you that: "you were taken for a ride".
How to know if a web design in Miami is good enough?
I have customer testimonials not only from my native country Colombia, but also from outside of it as a freelancer. I have built and developed web projects with great success, people who have trusted my ideas, and have not been disappointed.
A web design is good as long as the website has at least:
Responsive Web Design which is a design adaptable to any device screen.

At least an online chat, so when customers cannot get in touch, they could send a message by mail.

Contact numbers and corporate emails of your company.

Google My Business set up, to improve the positioning of your company on the internet.

A stable and secure hosting.

A short, concise domain according to your business and name.

Configuration of the basic metatags.

A fast-loading speed webpage, without any errors.
Are you still having second thoughts?
You will have the best price for guaranteed work